Web in a Box
This option is for you if you do not have any real website at the moment and you want us to provide you with an "Off the Shelf" solution without looking "Off the shelf".

When you purchase the Proman Web in a Box then we include the Weblink and the Web Exporter.

The "Web in a Box" module costs a single payment of &pound1195+VAT and an annual support fee of &pound600+VAT.

Template 1
Smooth & Stylish
4 Box design
Clear & to the Point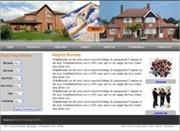 .
Template 2
Great use of White Space
Easy to Navigate
Quick & Simple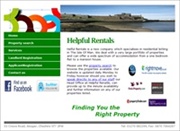 .
Template 3
Lettings & Sales
Lots of Information
Easy to Read

.